Some more photos and a video from Big Bend.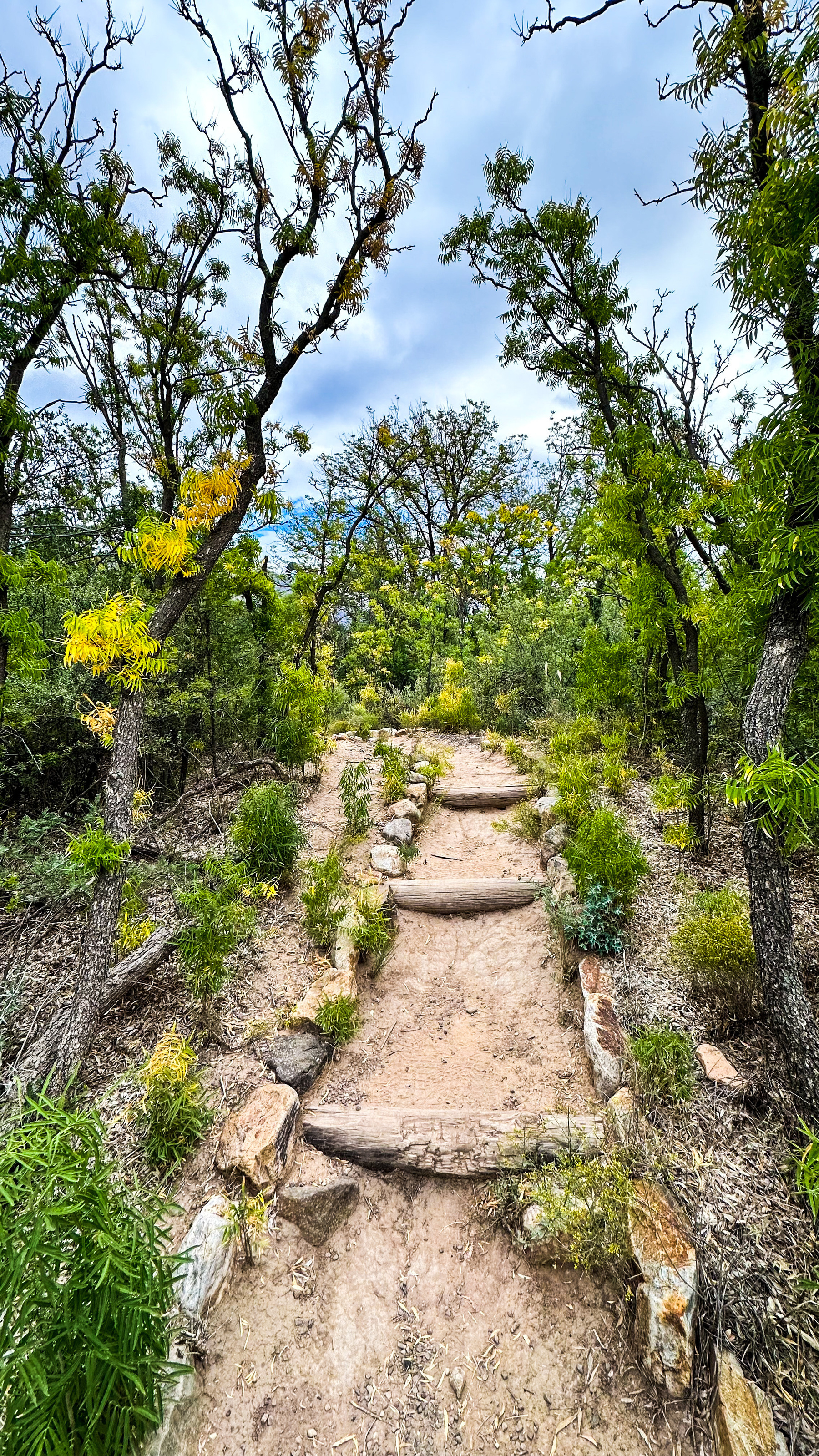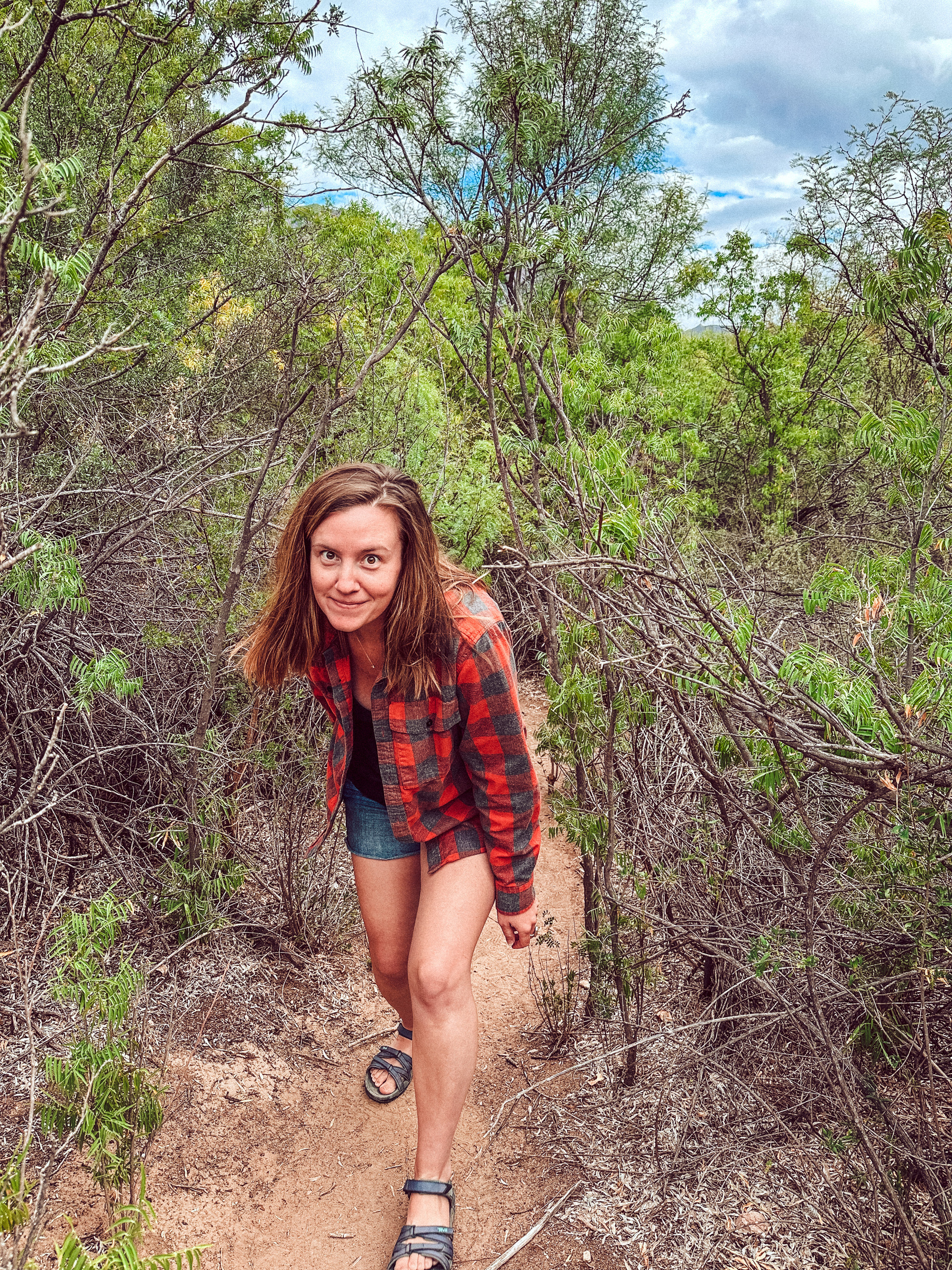 Sam Nail Ranch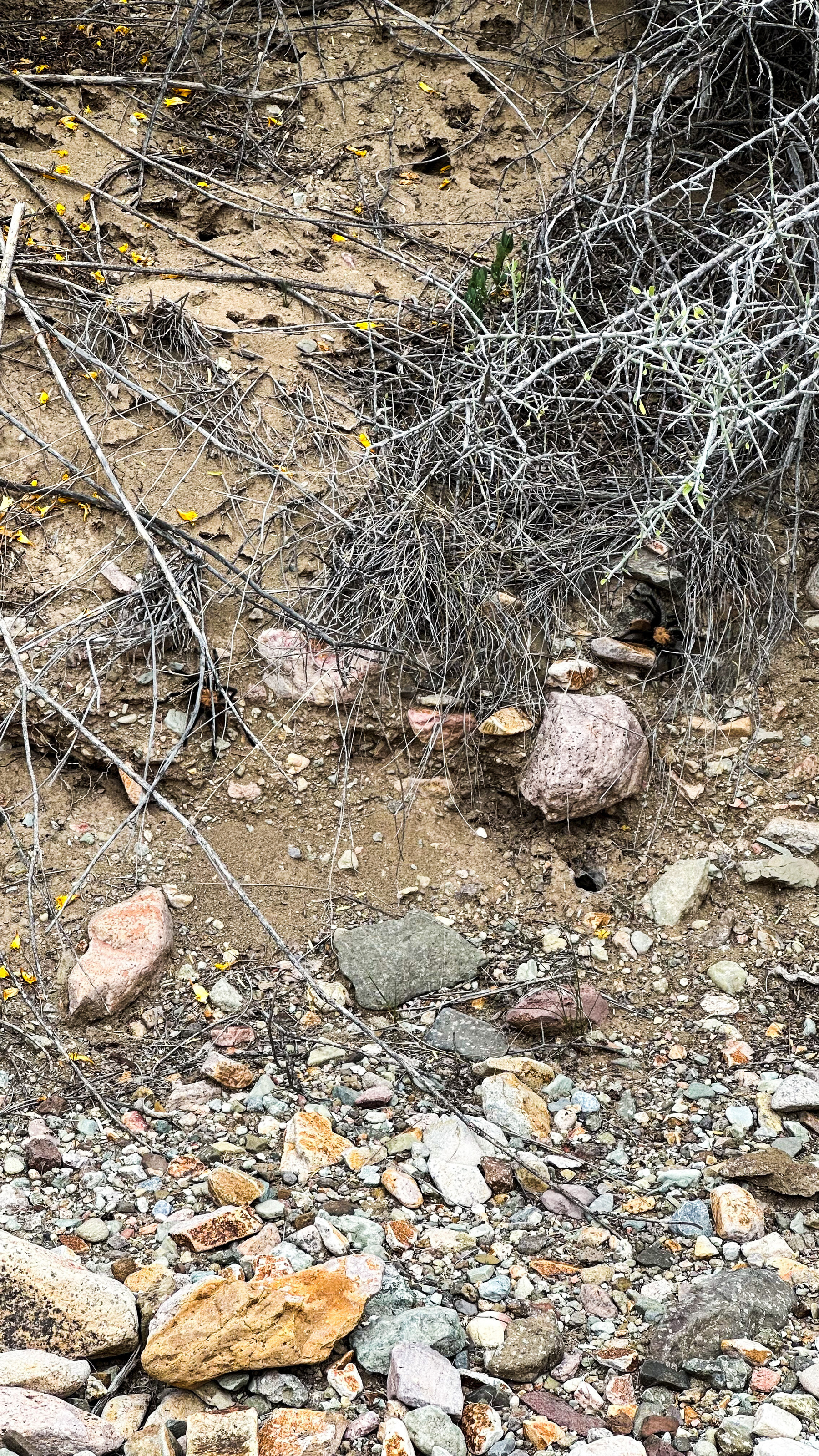 Can you see our new tarantula friends? There are two of them in this photo! 😳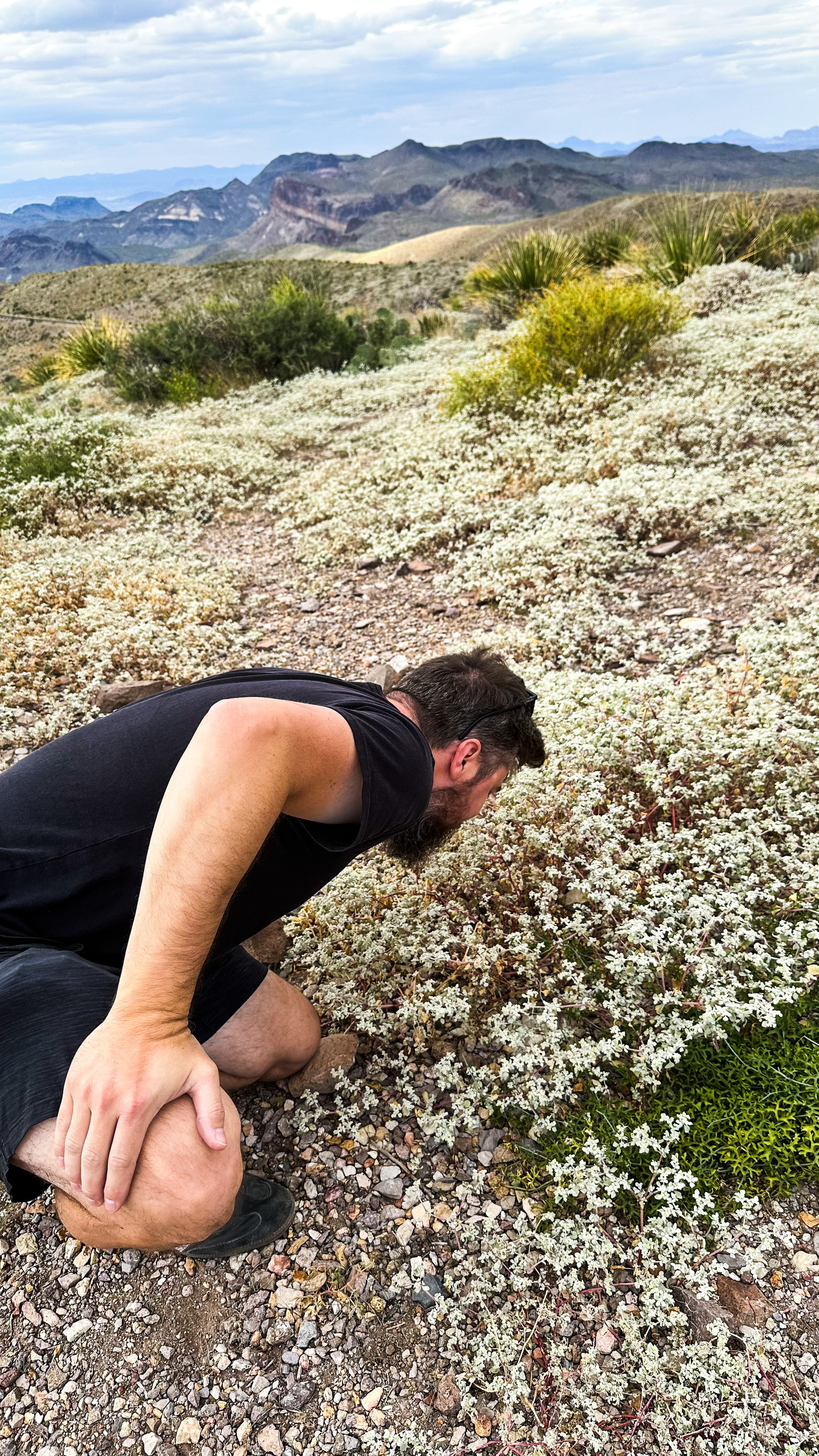 Beau stopping to smell the flowers at Sotol Vista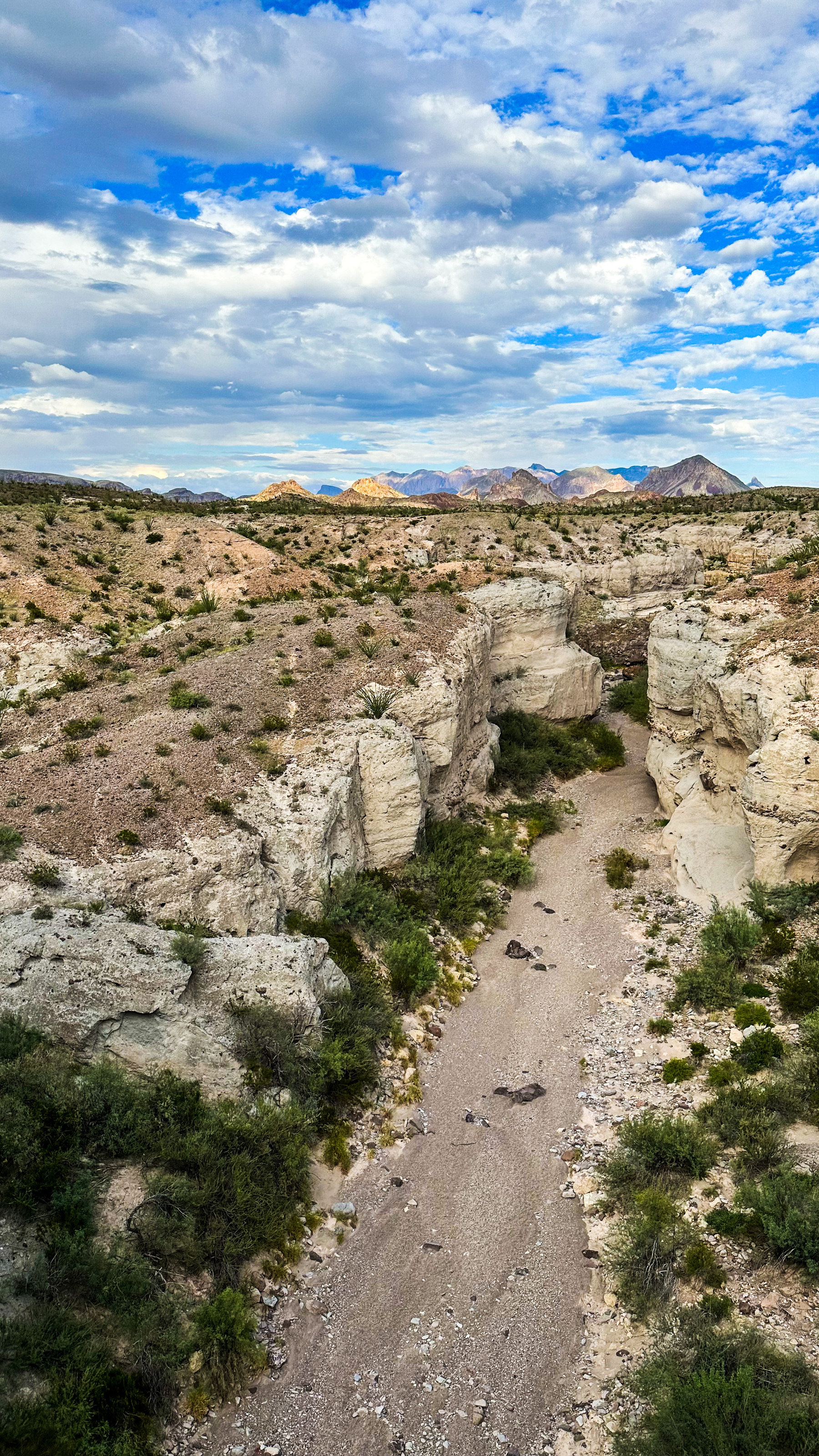 Tuff Canyon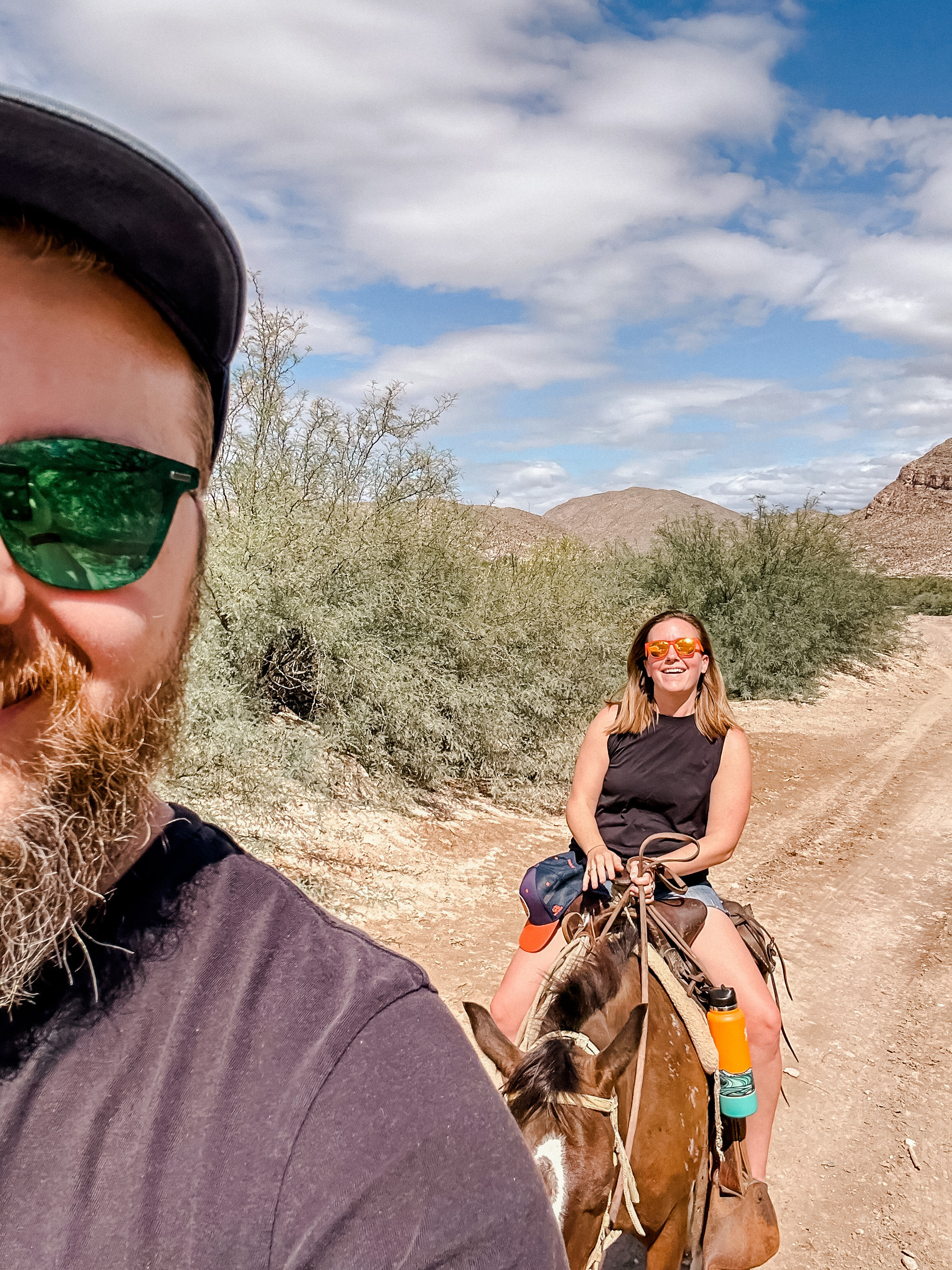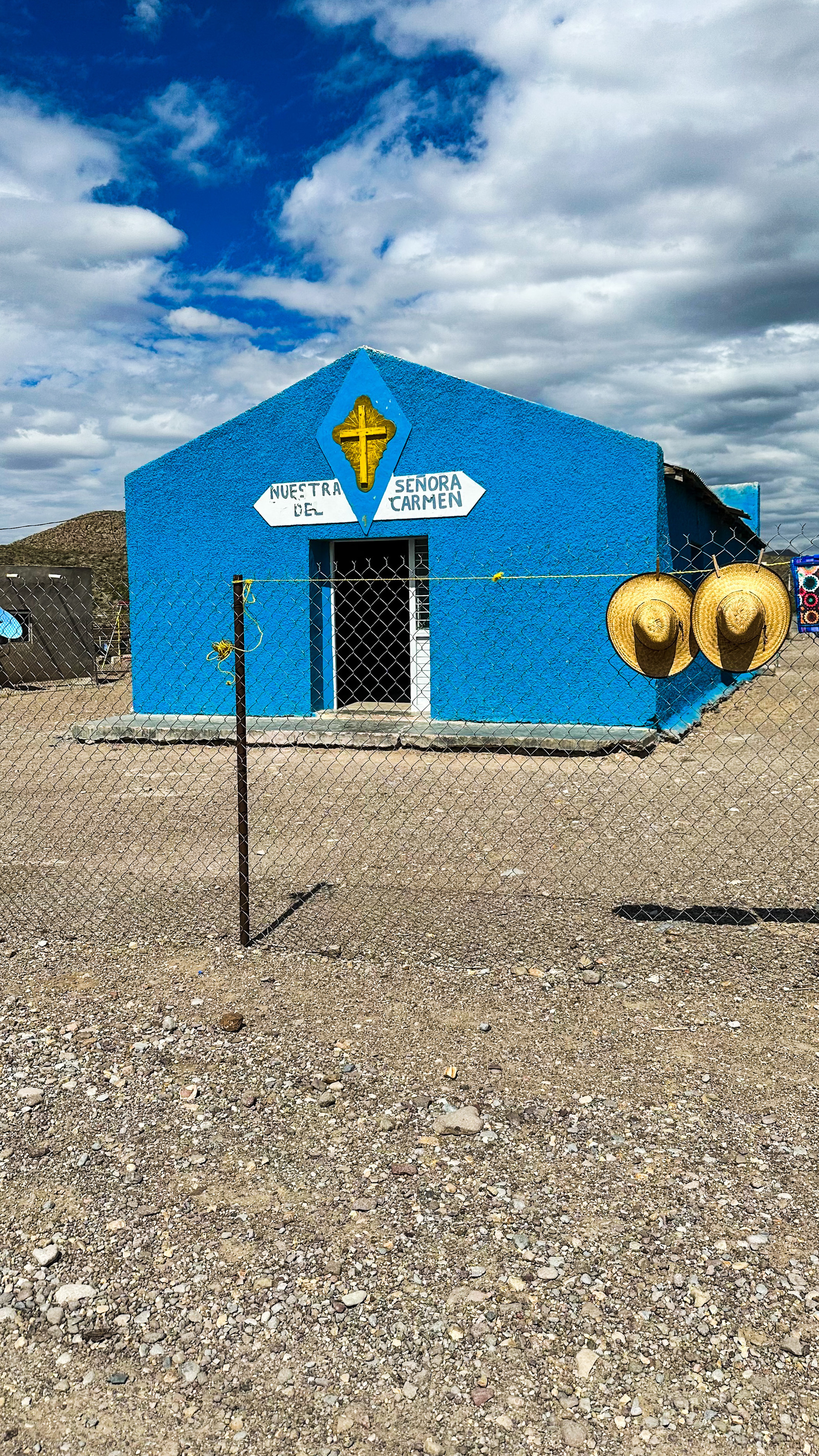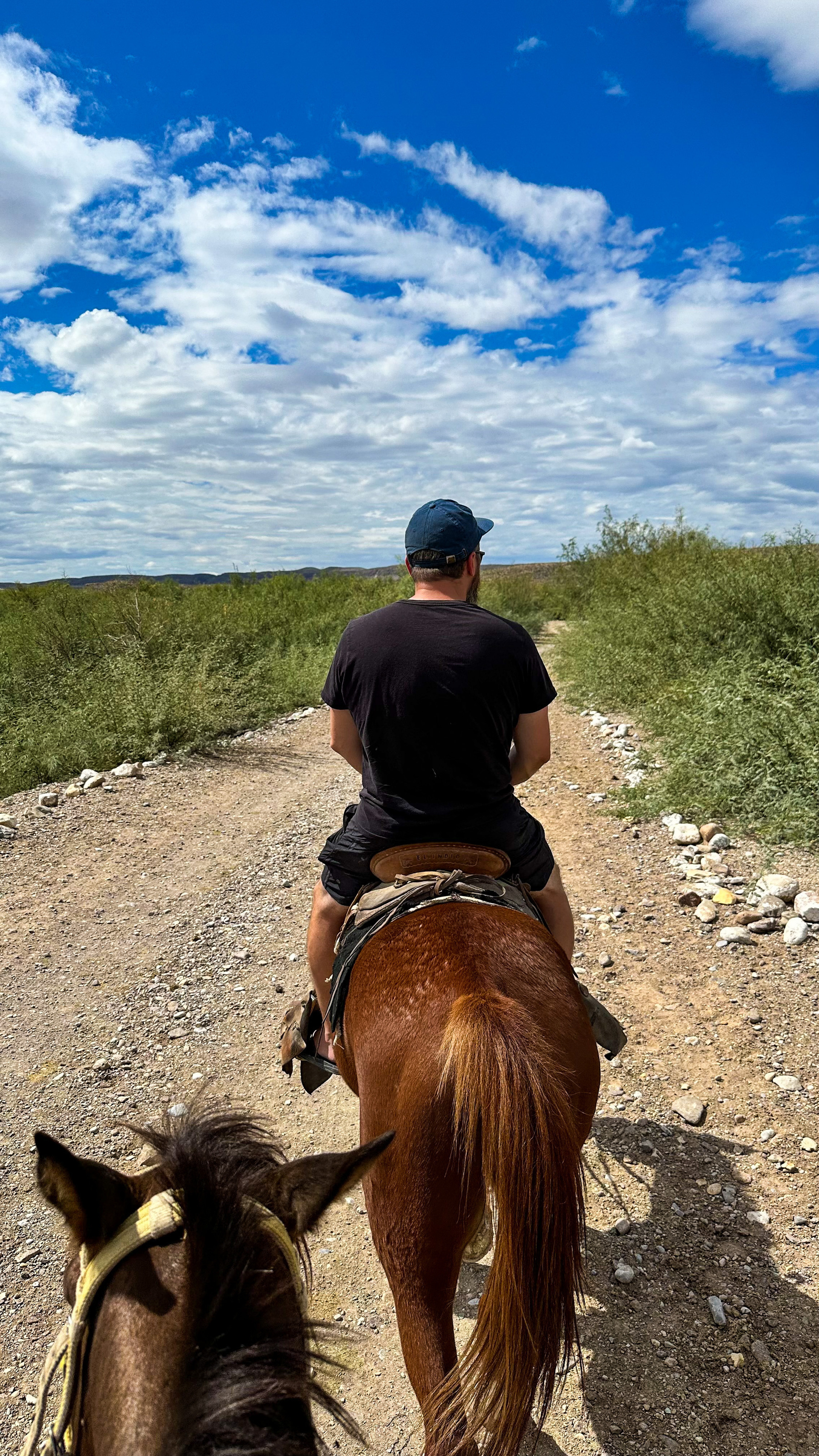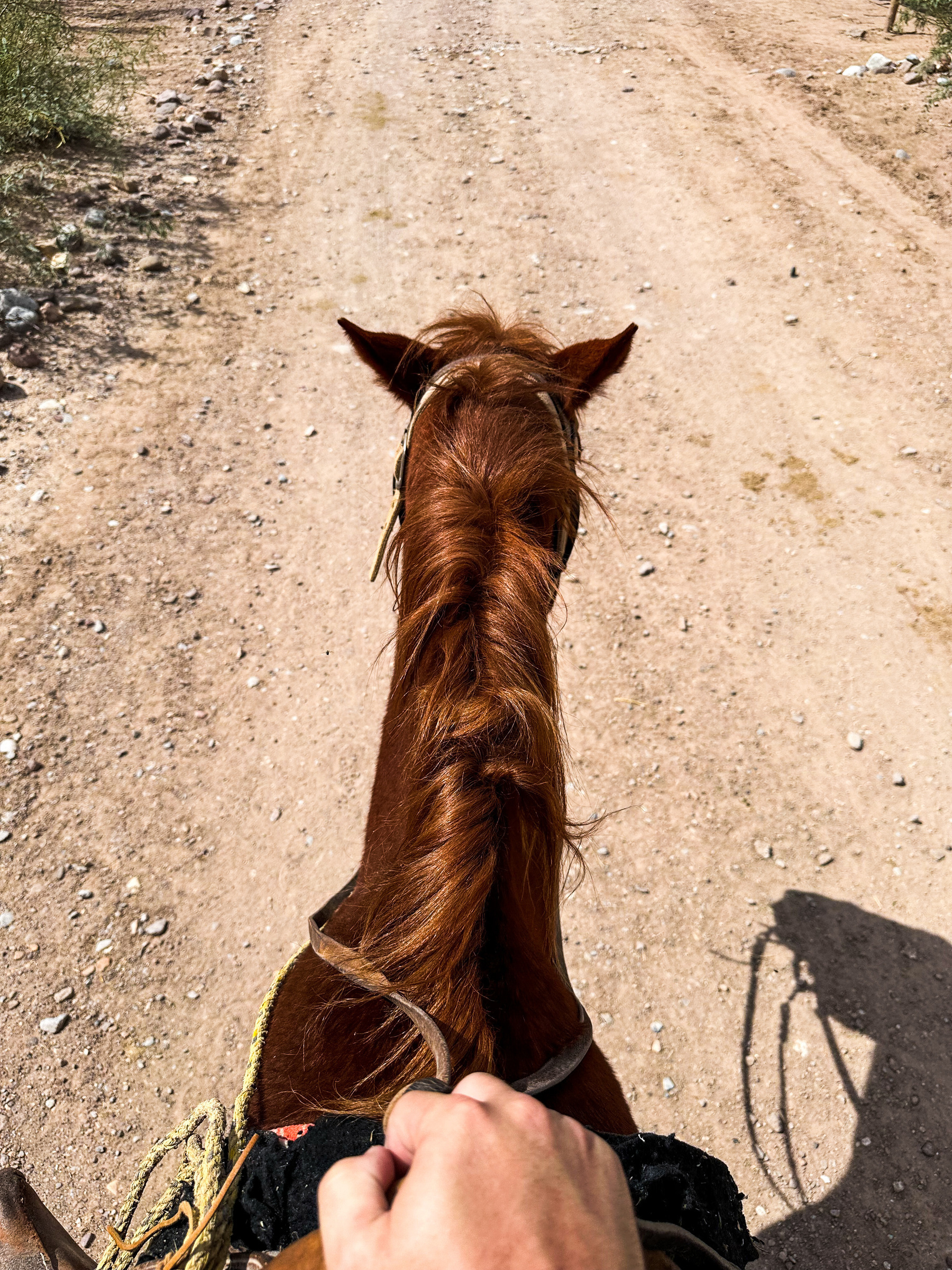 We took a rowboat and horses to the village of Boquillas in Mexico. I asked our oarsman how many times per day he crosses the river, he said he didn't know, too many to count. All day, he said. We also had a guide for the horse journey and I asked him how many times per day he made that trek, he said only once, there are so many people signed up to do it that they try to rotate through everyone. We had lunch in the village and walked around a bit before returning.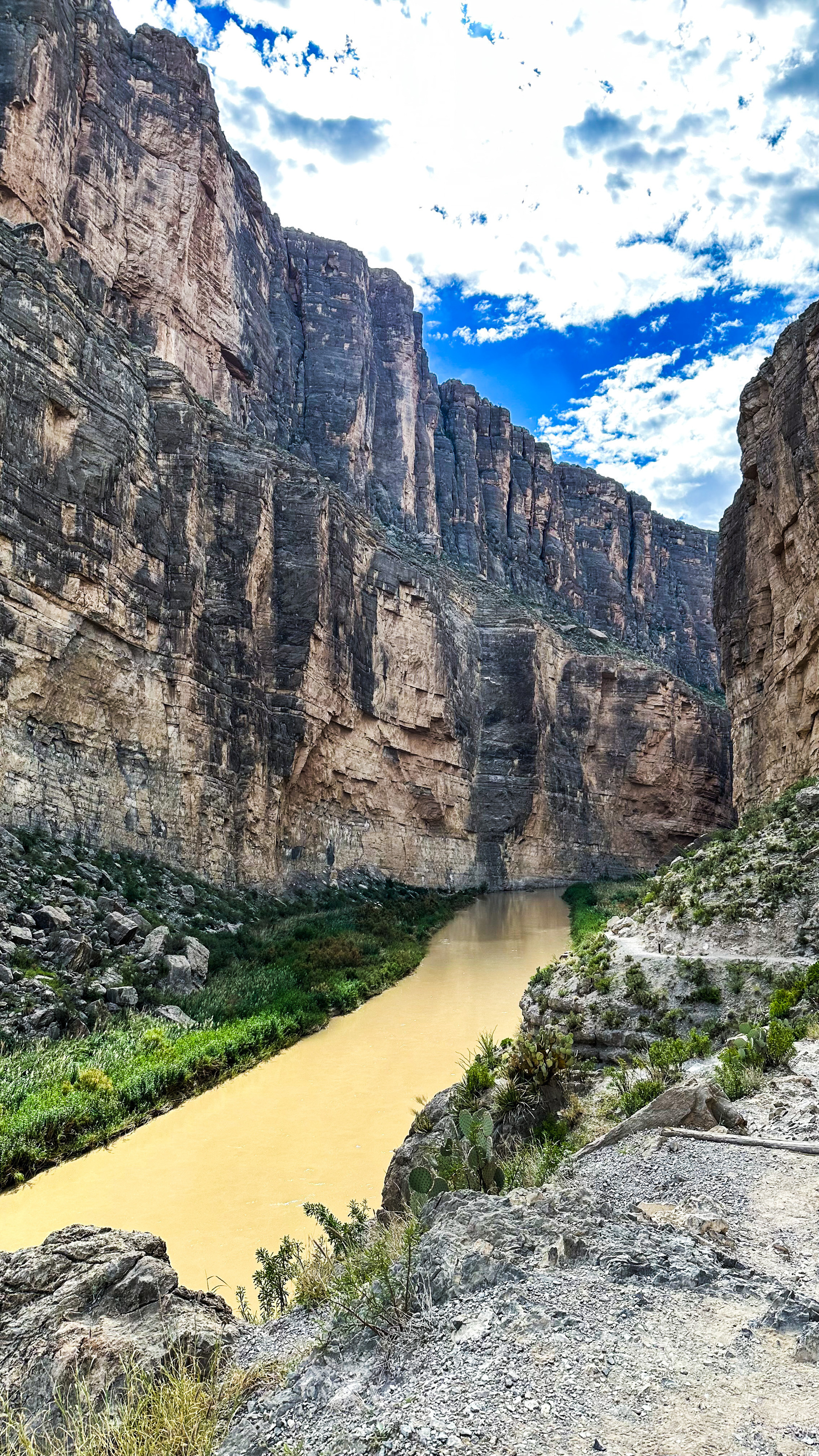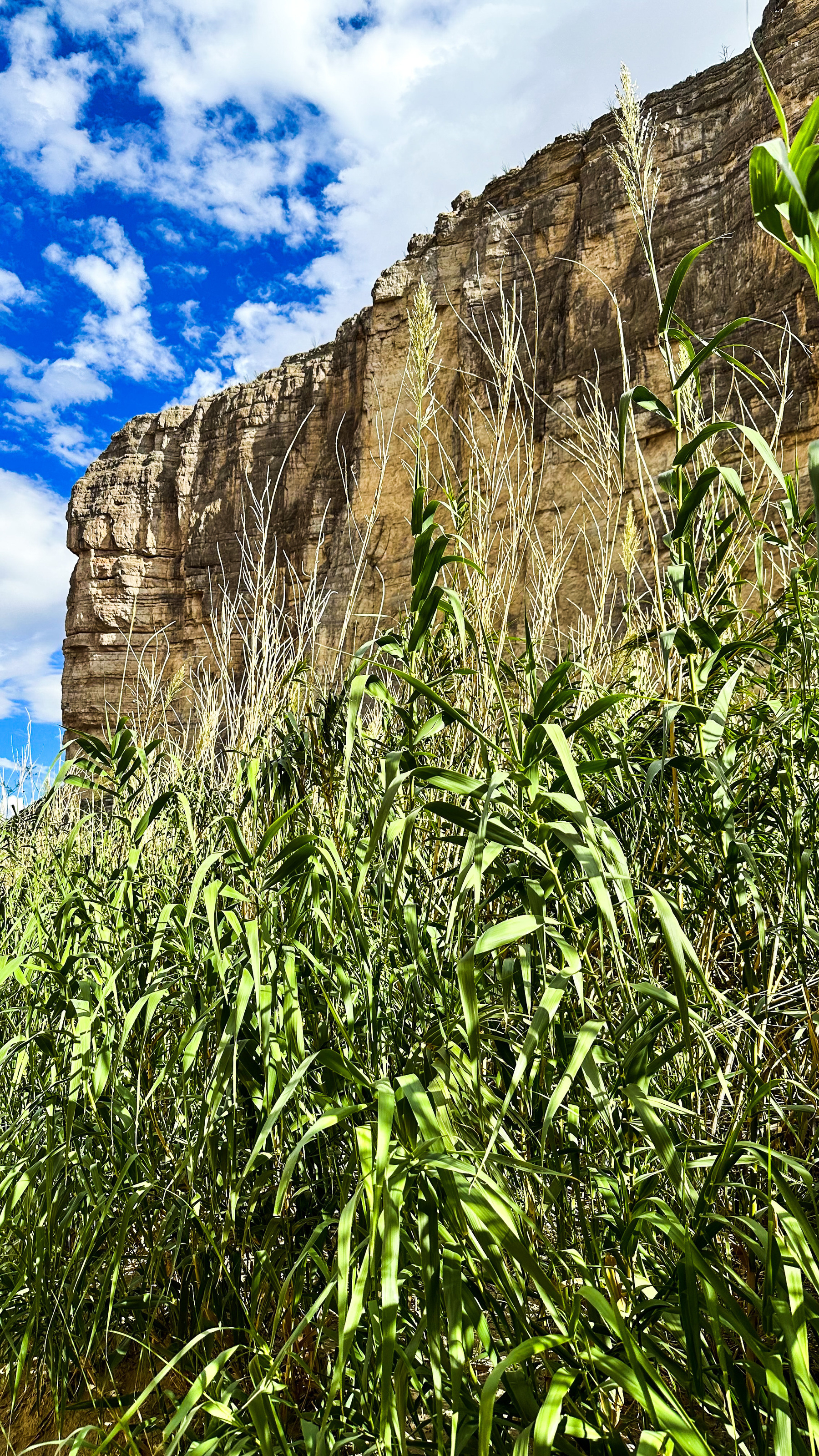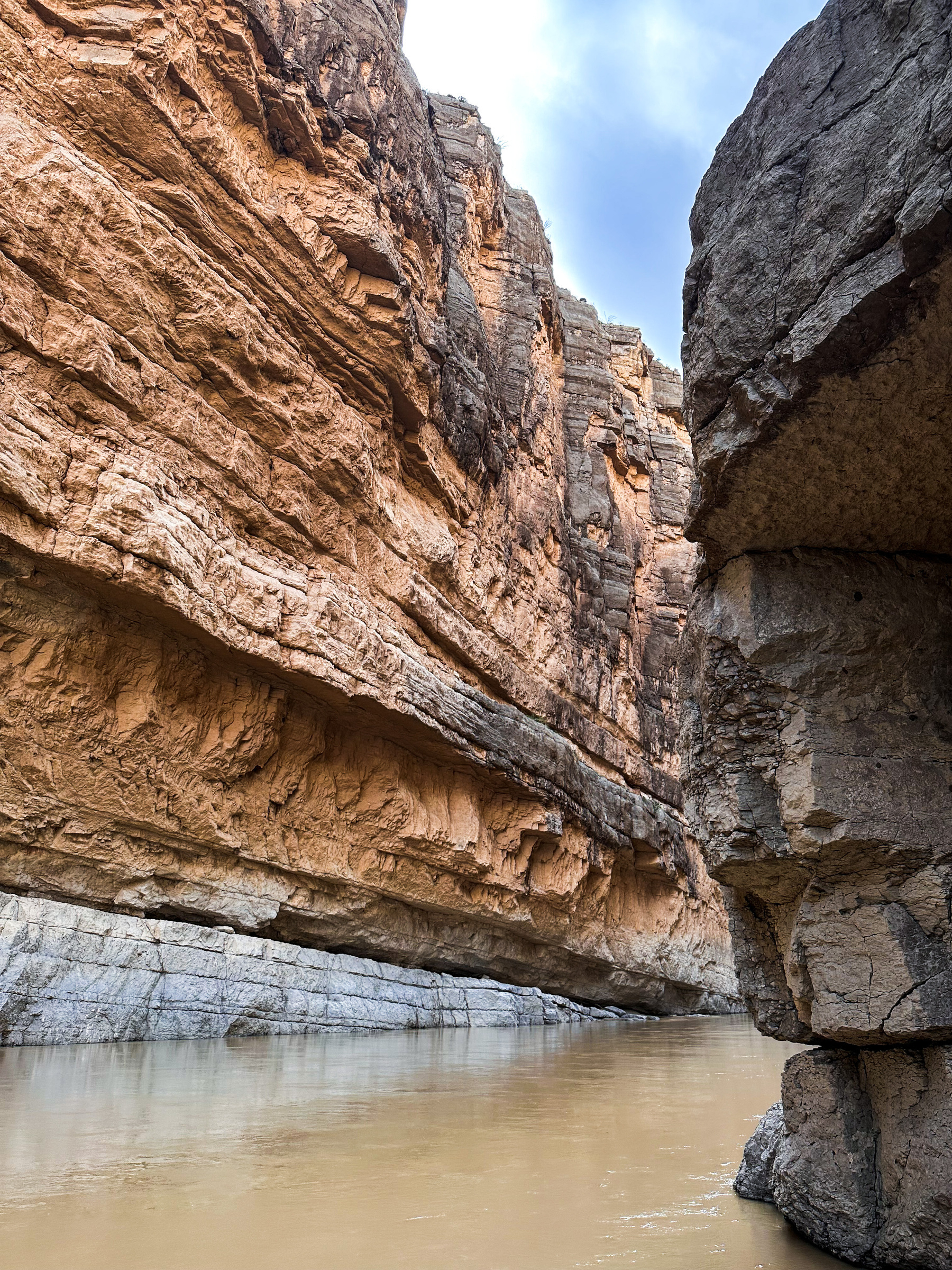 Santa Elena Canyon