A few more photos and videos from our time at Mesa Verde National Park.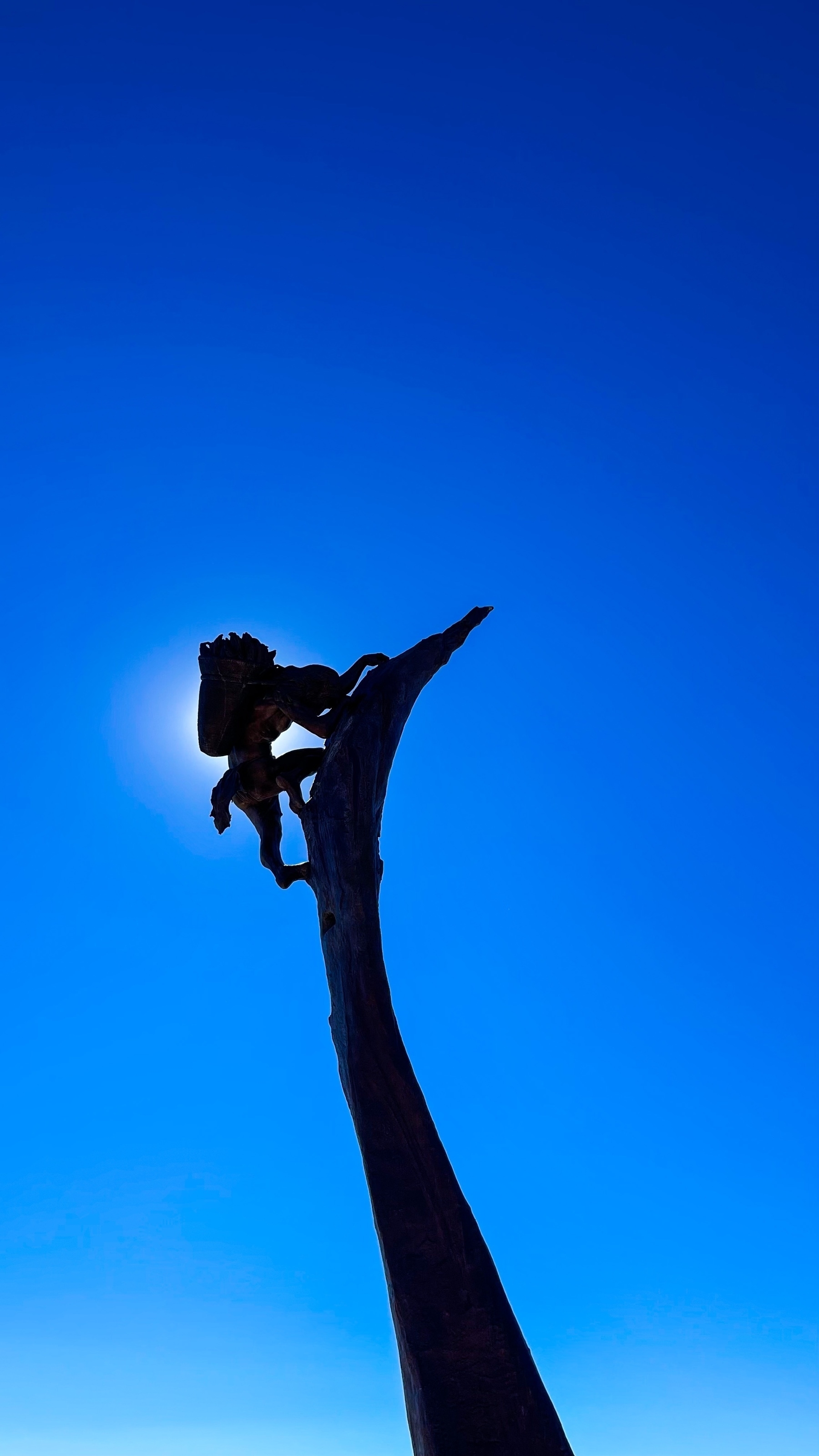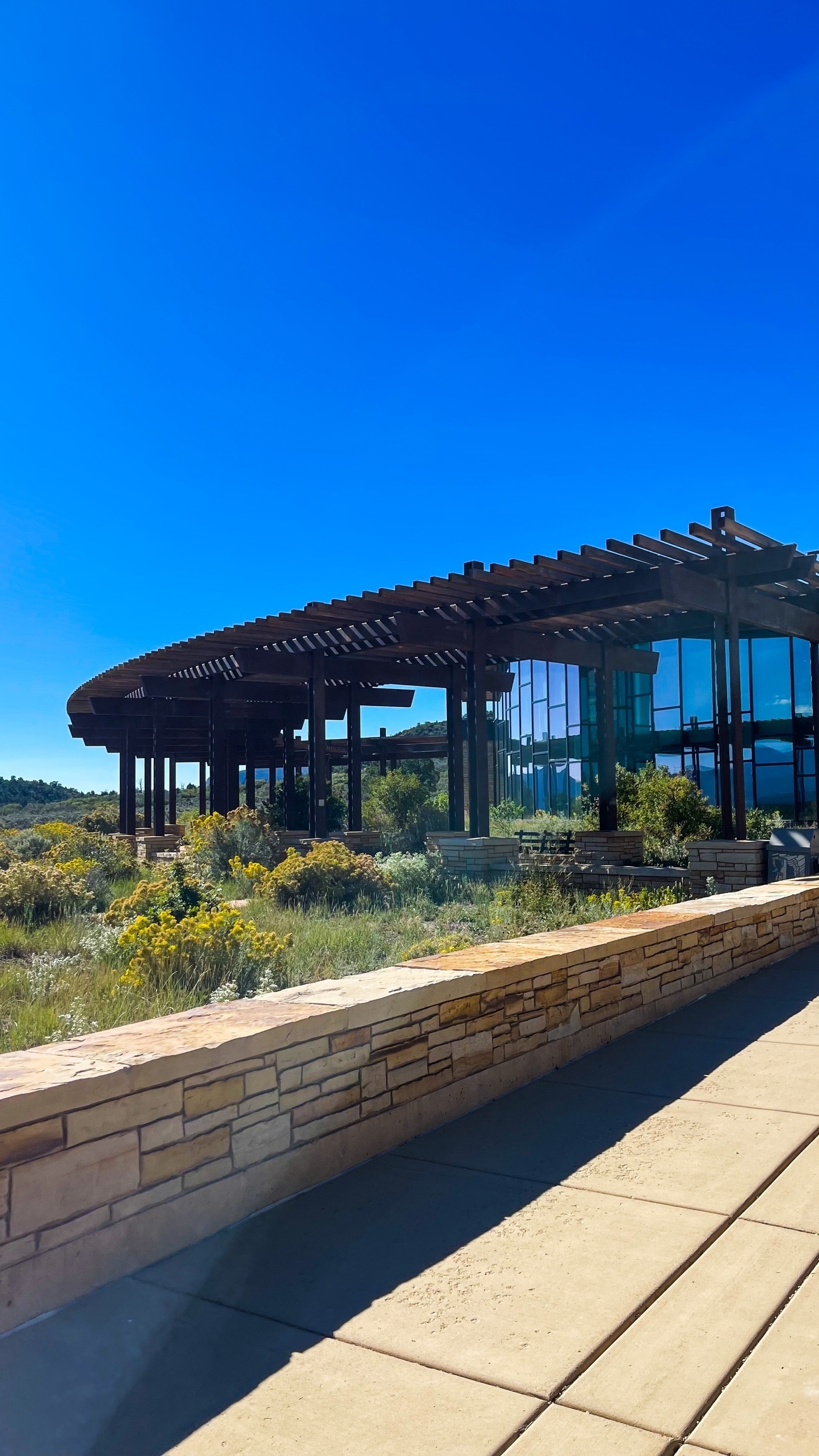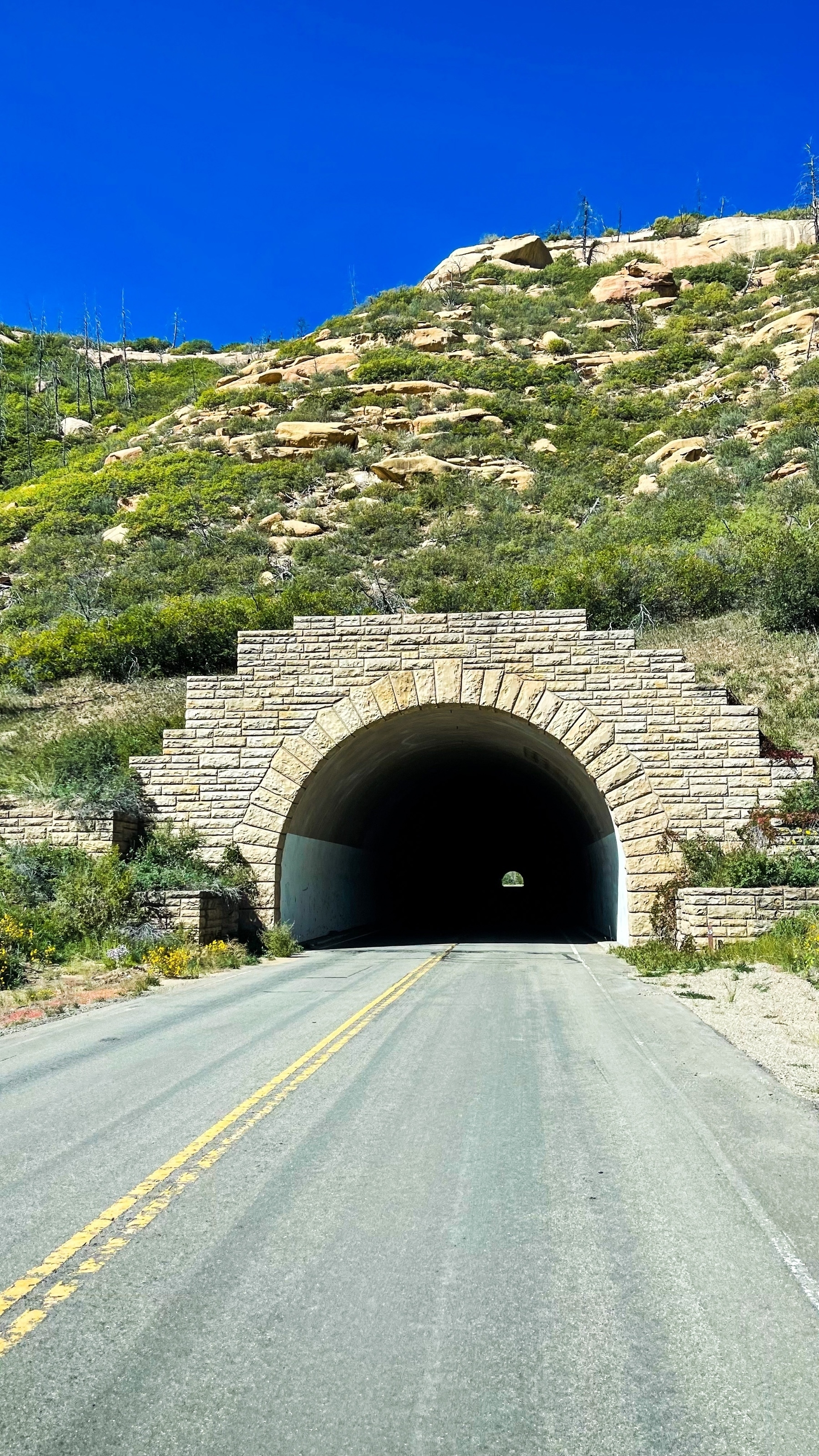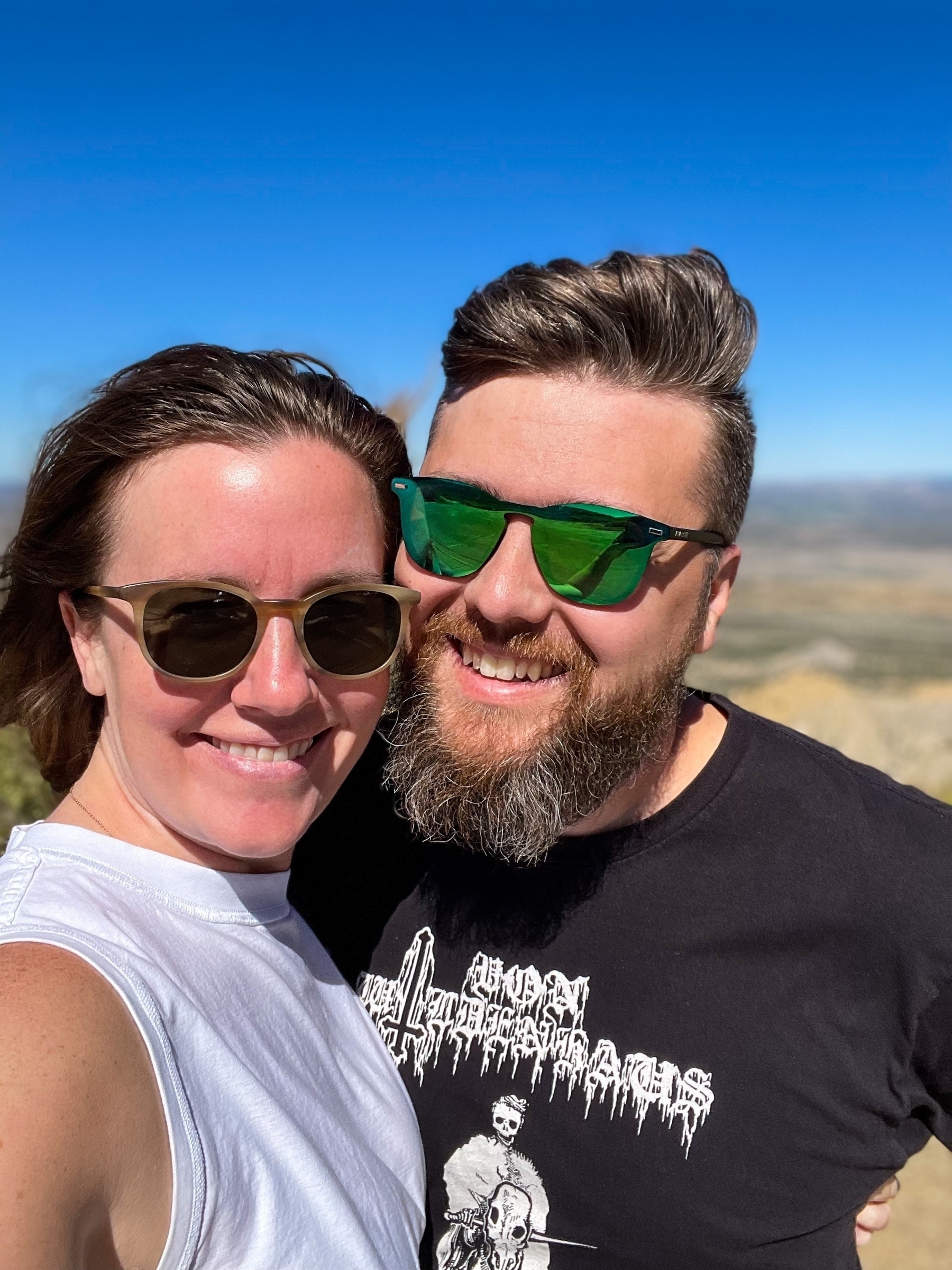 There were 5 fires in the park between 1996-2003, all from lightning, they expect it will take 300 years for the trees to regrow.
There were more than a dozen deer very near our campsite on the last night there!